Learn More About Our Transportation Services Company
At Flemings' Transport Co., Inc., we offer dependable customs brokerage, freight forwarding, and moving services. We are a family-owned local shipping company that has been providing quality logistics solutions since 1974. You can count on us to have your commercial or personal goods shipped anywhere in the world.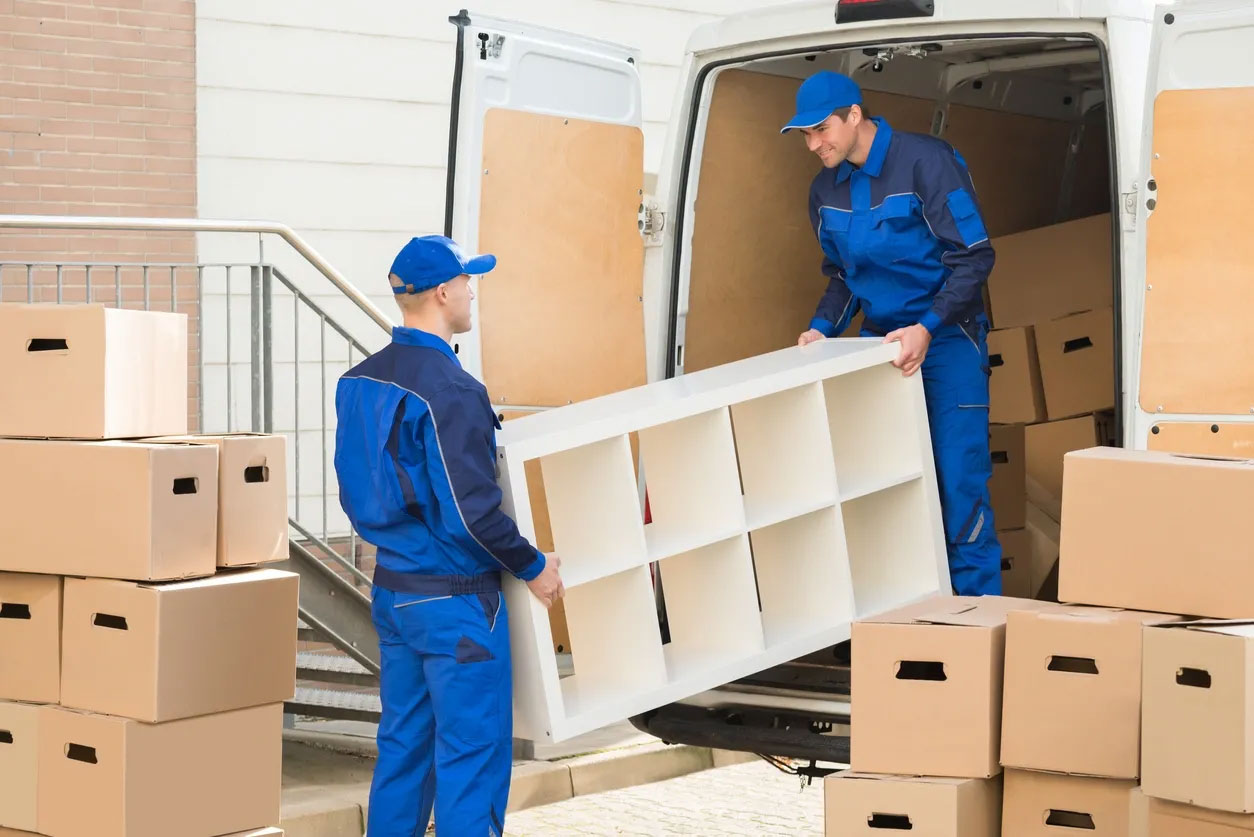 We offer complete shipping services from start to finish. Our professional team has extensive experience when it comes to handling and transporting parcels.
Our company always ensures that the members of our reliable team work with quality, promptness, and excellent customer service in mind. You can rely on us to take care of your precious cargo and deliver it to the destination on time.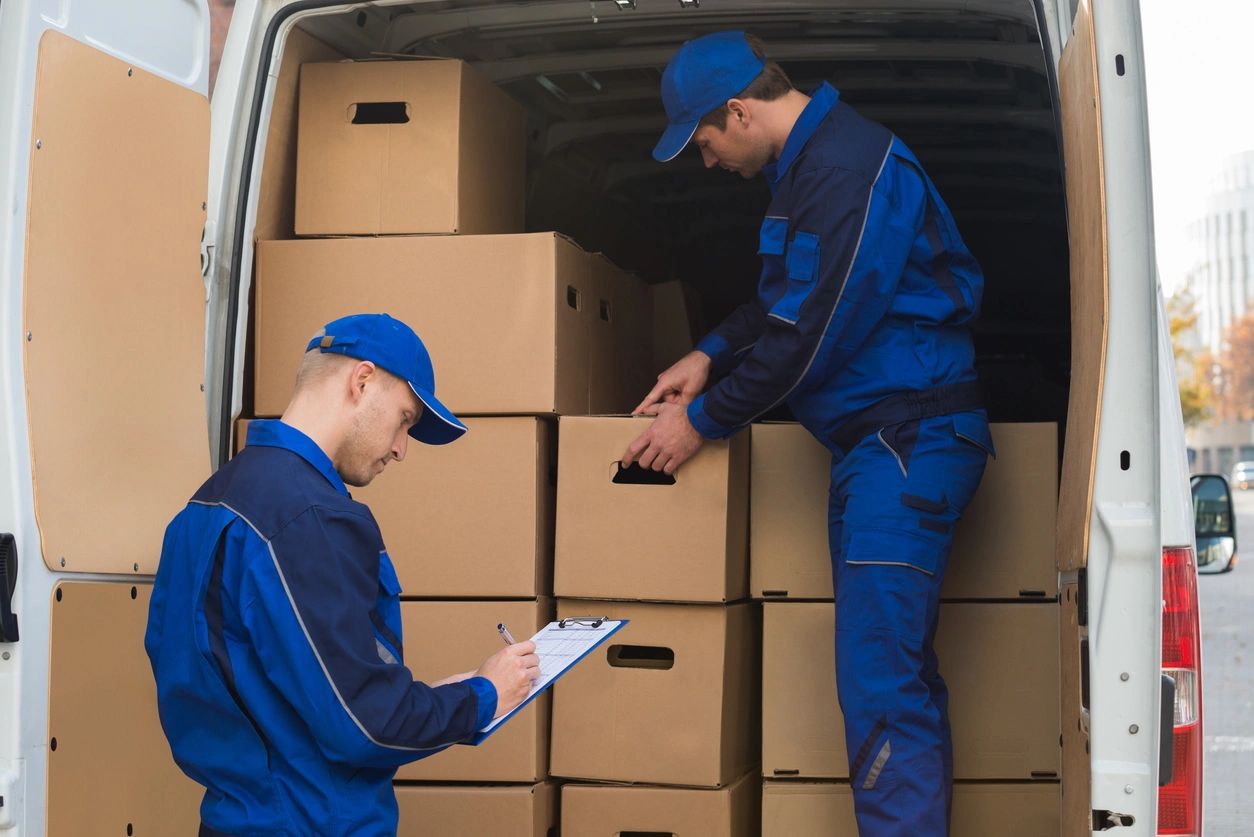 For additional information about our company and services, feel free to get in touch with us today. We look forward to working with you.